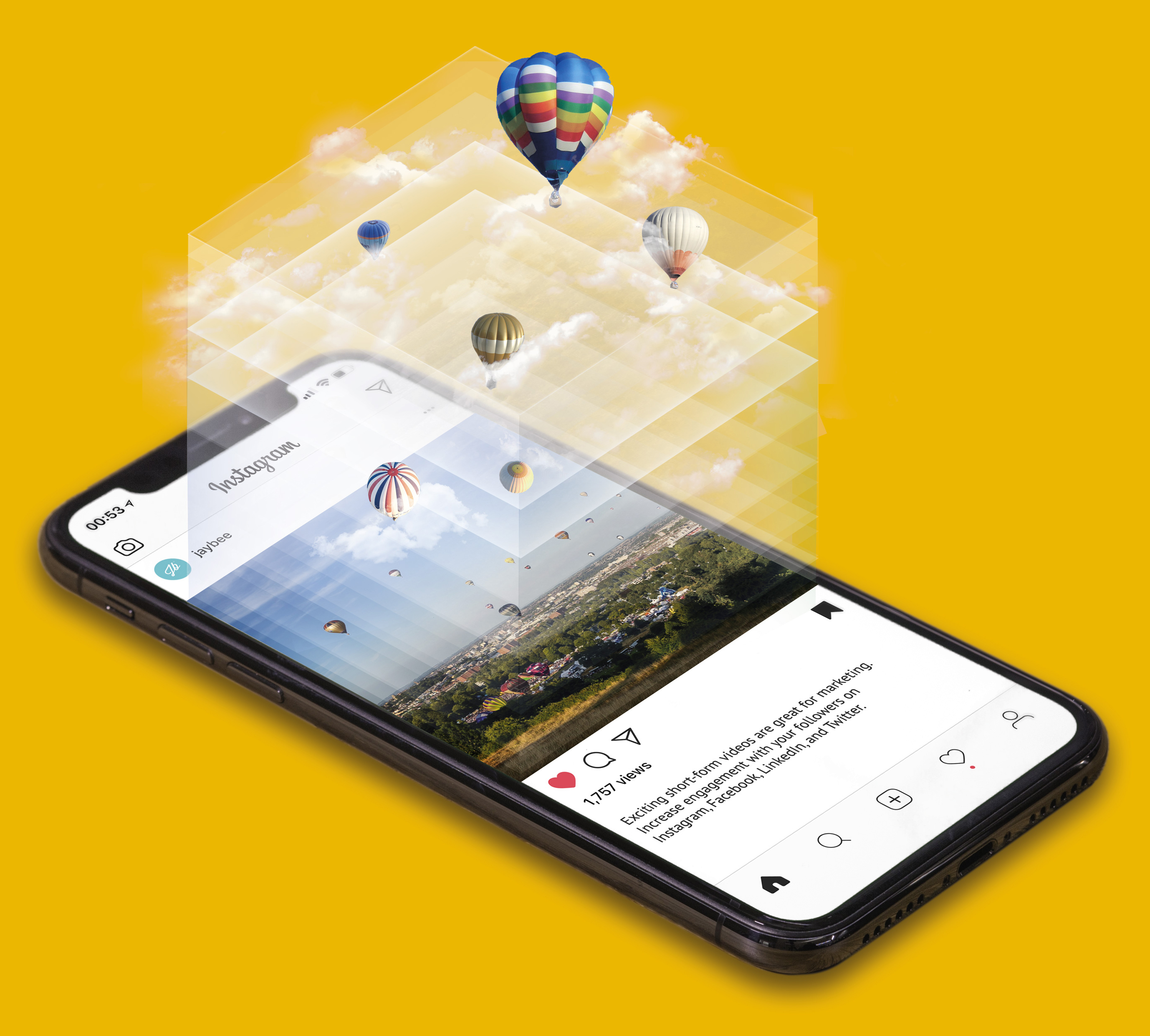 Jaybee Productions presents a brand new video content marketing service to enable businesses, promoters, and proprietors to easily book affordable video marketing promos.
To help promote the launch of this service, 3 lucky businesses can win a bespoke 30 second marketing video... no strings, 100% on the house!
To be in with a chance, share this page, follow a few social channels, and fill in the form below. For this promotion, your business must be based in Bristol.
It's no secret that regularly sharing exciting videos can help to connect with your audience, such as followers on Instagram, Facebook, LinkedIn, YouTube, and Twitter.
Get started today and generate more interest, engagement, and sales! Keep scrolling to learn more...