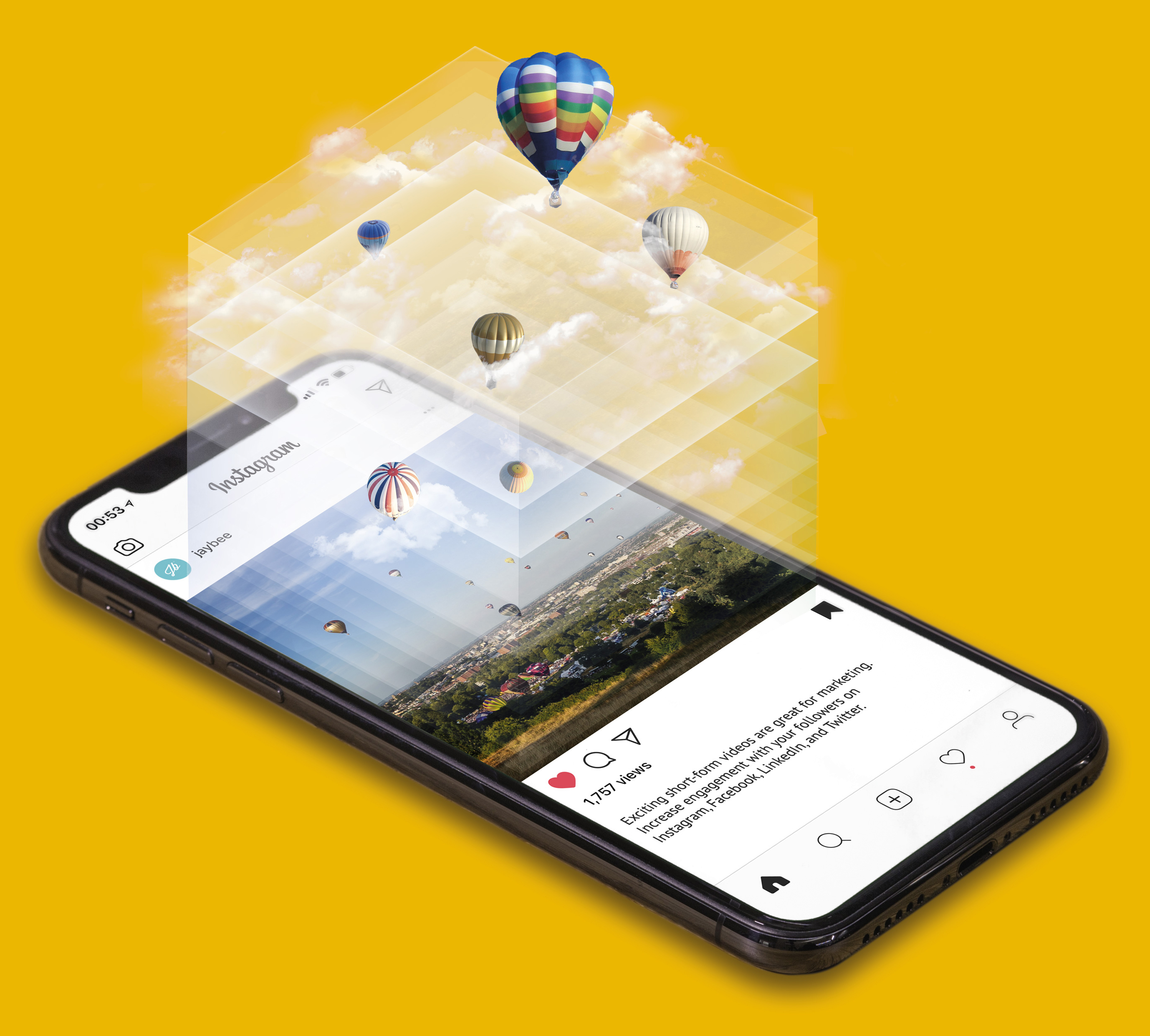 Jaybee Productions presents a brand new video content marketing service to enable businesses, promoters, proprietors, or anyone else to easily order affordable video marketing promotional videos online.
We produce unique, affordable videos to help to connect with your audience such as followers on Instagram, Facebook, LinkedIn, YouTube, and Twitter
It's a simple three step process; book a date and time today on the form below; pay online via PayPal; accomodate us for a three hour filming period... and we'll create a thumb stopping 45 second promo video for you to share with your audience!
Get started today and generate more interest, engagement, and sales. Keep scrolling to learn more...
INTRODUCTORY OFFER
*
45 SECOND PROMO VIDEO
*PRICE SUBJECT TO CHANGE. BOOK TODAY.